Submission Process
---
Share your audio & music visualization experiences with the world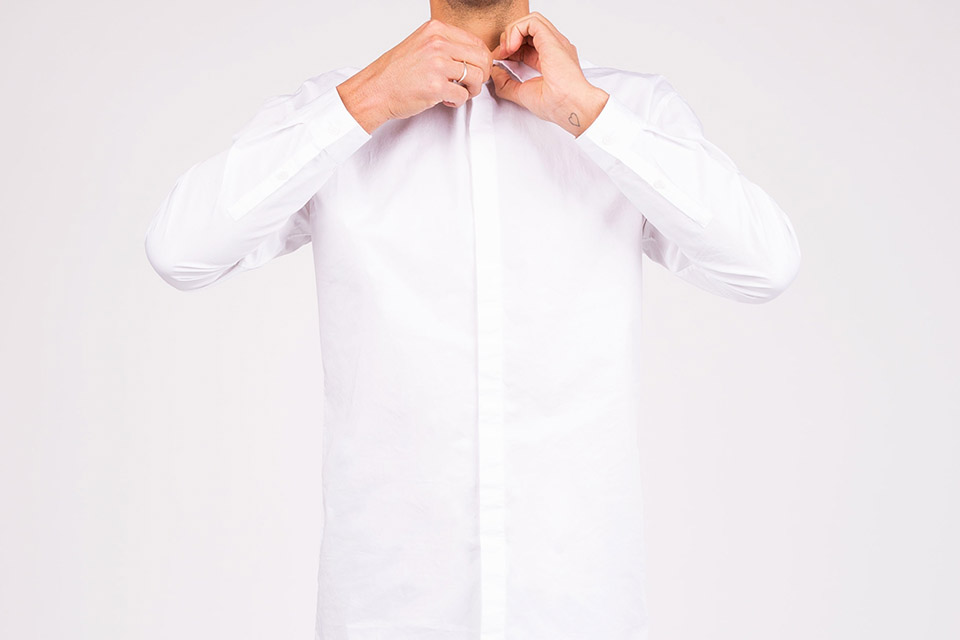 2. Submit Your Visualization

Compress your JS file into a Zip file and upload it to the website.

3. Review

Our visualization moderators will preview your visualization.

4. Publish

If your visualization meets our quality standards we will publish it to our community - making it available to our users.